Tuf-Products
Tuf*Brand products embody ESTERLE's engineering
prowess and well-controlled production efficiency.
Tuf*Tray
Replacing wood boards, Tuf*Tray provides food trays that will not splinter, decompose, or absorb moisture, preventing allergens and contaminants from compromising product quality and safety. Because they can be customized, they're perfect for a variety of uses in catering services, self-serve cafeterias, hospital food services, bakery production, or buffet displays.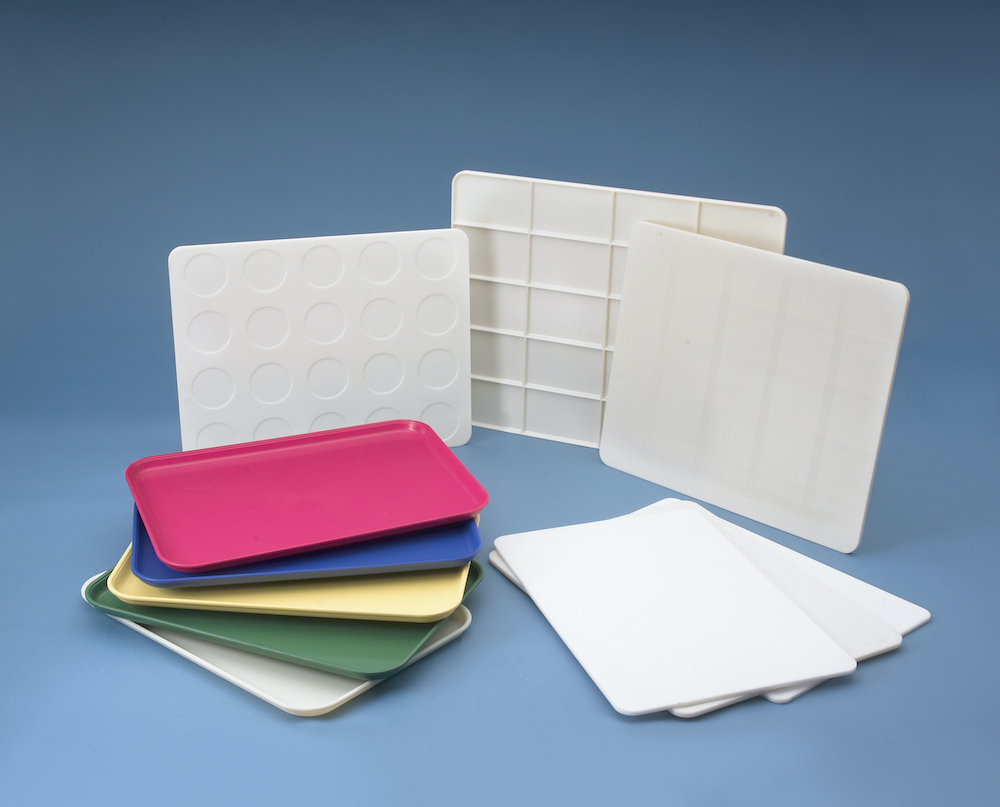 Tuf*Tray Options
Tuf*Seat
Tuf*Seat is a line of unique and versatile seating products. They bring a level of comfort and cheerful and bright or team colors into stadiums or grandstands, school and public pools, and other locations needing lift chairs or retrofitted bleacher seating. Tuf*Seat is extremely durable and can withstand wind and weather without splintering, decomposing, or absorbing moisture.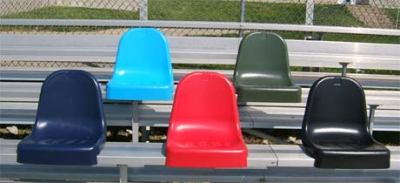 Tuf*Seat Options
Tuf*Tank
Used as curing tanks in the rubber industry, Tuf*Tank line of tanks is built from the ground up to the exact specifications required for a specific application. Although the base design of curing tanks has been around for half a century, for its Tuf*Tank, ESTERLE has taken the production process to a level of efficiency that boasts quicker turnaround despite required customization.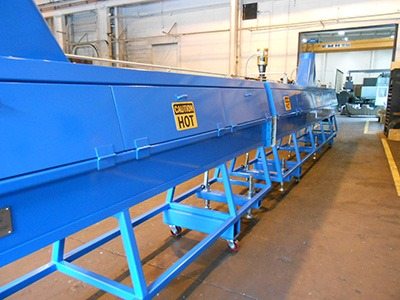 Tuf*Tank Options
Request a Quote
Please contact us about our machining, molding, or plastic tray products and our friendly sales team will be glad to provide you with a no-obligation FREE quote.