About ESTERLE
Overview
ESTERLE Mold and Machine Co., Inc., an ISO 9001:2015 certified company, was founded in 1976. We have grown into a fully equipped manufacturing facility up to 80,000 pound capacity including mold building, mold repair, machining, and production ranging from 90 ton press up to 2600 ton 607 oz. injection press. Utilizing the latest technology at our facilities, ESTERLE offers state-of-the-art design and manufacturing. While we specialize in injection molds for pipe fittings, ESTERLE also offers a wide range of expertise in design, engineering, and building of all types of molds.
Our Mission
ESTERLE Mold and Machine Co. is to provide an optimal level of customer satisfaction at a competitive price through good, reliable service and precision, world class manufacturing implemented by expert personnel using state of the art designing and production equipment.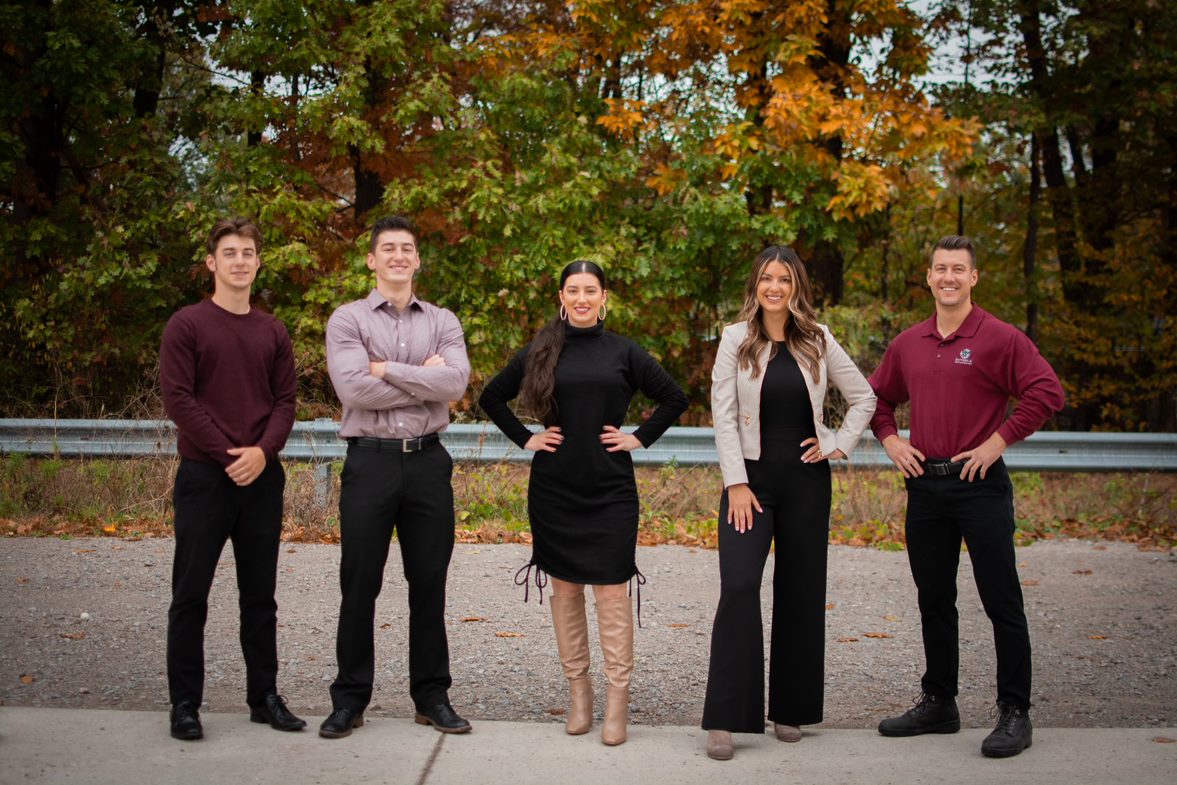 From left: Andrew Sawyer, Anthony Sawyer, Andrea Sawyer, Audrey Esterle, Ryan Esterle
"Team 3" represents the third generation of manufacturing experience at Esterle.
Richard and Kathleen represent two generations of manufacturing experience at ESTERLE.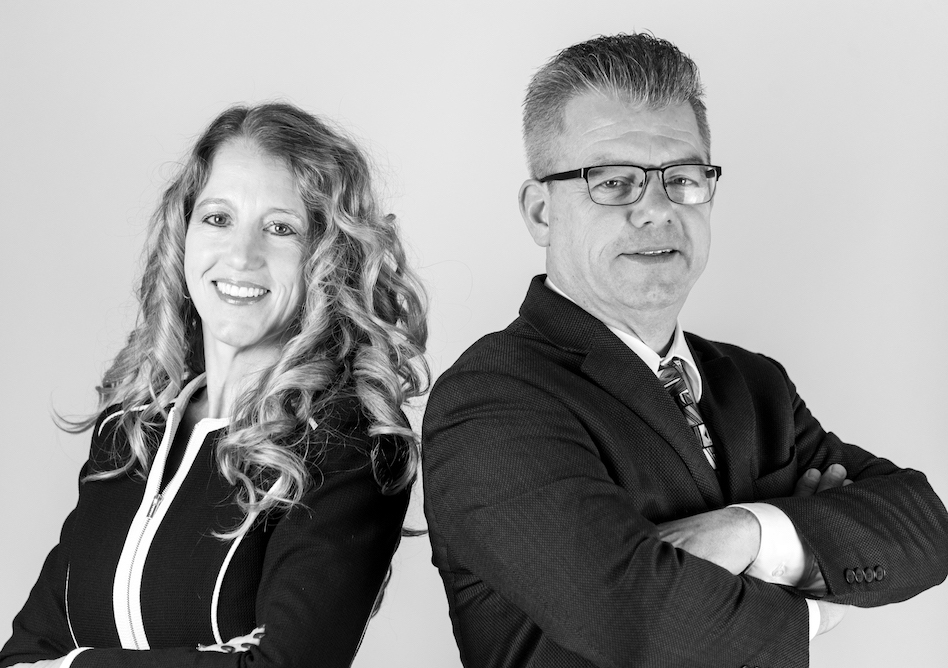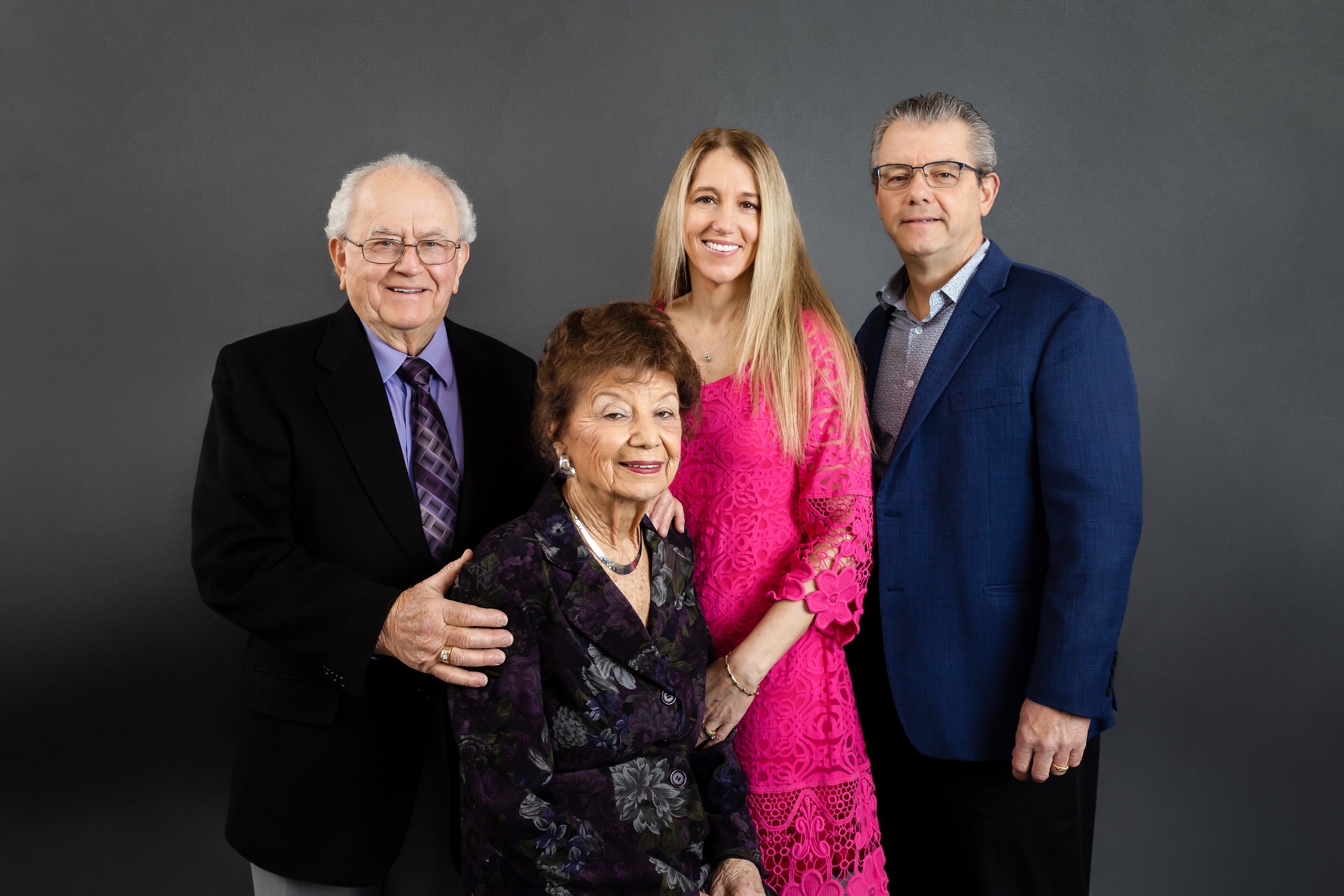 ESTERLE Mold & Machine was founded in 1976 by Adam Esterle (left) and his wife Carol (middle left). The company is now run by their son, Richard (middle right) and daughter Kathleen (right).
Locations